Welcome to The Thornton Apartments In Old Town Alexandria
Enjoy urban living on your terms at The Thornton,a tranquil, private sanctuary that's minutes from the center of both Old Town and Washington, DC. The Thornton offers rejuvenating amenities, easy access to outdoor fun, and the most spacious studio, one- and two-bedroom luxury apartments in Alexandria, VA. This is the balanced lifestyle you've been looking for.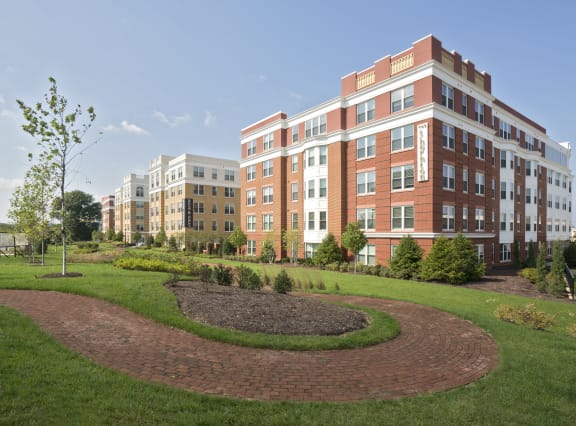 Start Your Search
Old Town Luxury
Combining Alexandria's historic architecture with 21st-century luxury apartment features, The Thornton is both modern and classic and offers some of the most spacious studio, one- or two-bedroom apartments in the area.
LIFE PLAYED RIGHT
The Thornton is your place to escape the everyday bustle - an Alexandria apartment community like no other. Lounge beside the outdoor pool, enjoy the Mount Vernon Trail, meander along the boardwalk that wraps around the back of our property, or cross the Woodrow Wilson Bridge to MD's National Harbor.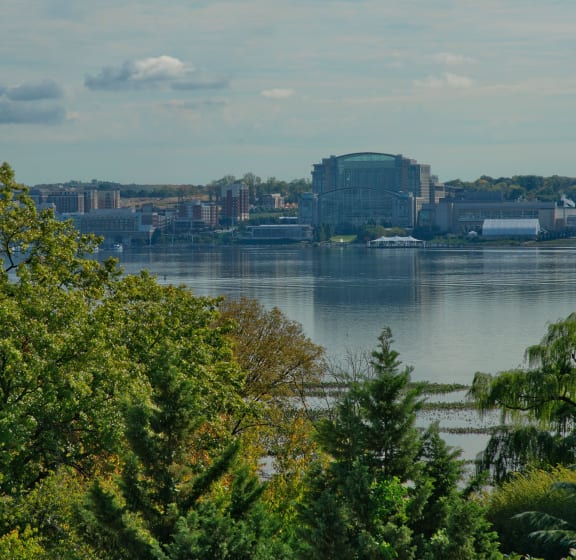 Quietly reserved, The Thornton makes it relaxing to live in a spacious residence away from the clamor of the city.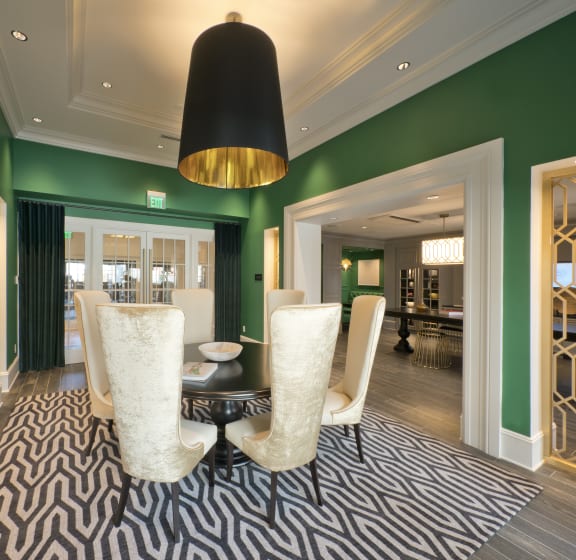 Rich, strong interior colors and styleforward finishes energize the spirit and underscore an exciting future.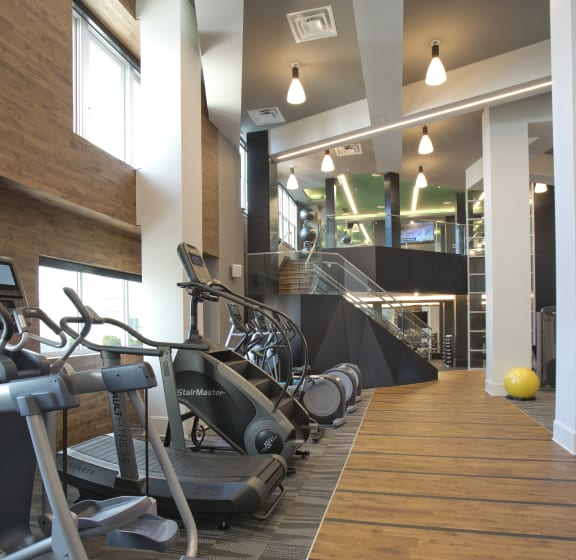 Residents at The Thornton confidently know that space, access to nature, and an easier commute make for a more rewarding life.